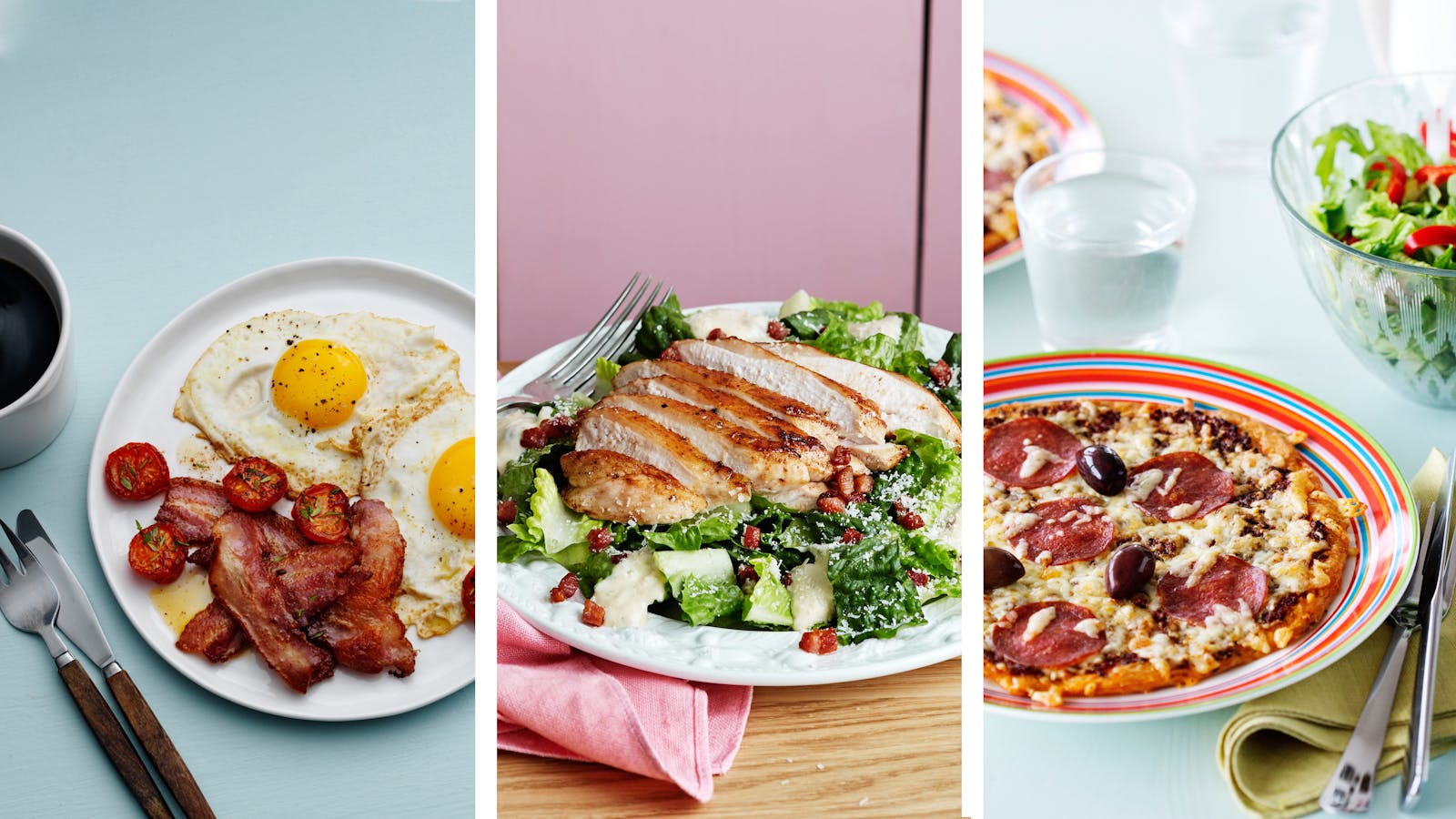 The predawn meal menu when dieting needs to be consumed, especially to maintain nutritional intake during fasting. Even though you are fasting, the nutritional intake must be maintained so as not to harm the body. That is the importance of knowing the predawn meal menu when you eat a good diet.
Many people use this fasting moment to consume more food and drink when breaking their fast. Sometimes these foods and drinks tend to be high in calories and fat.
But for those of you who are running a diet program, maybe a little confused about the type of food during the fasting month. Sometimes you feel afraid that if you keep eating diet food, it will be weak and not energized from morning to noon during fasting time.
Therefore several things need to be considered, one of which is regarding the predawn meal menu when dieting. Consuming the predawn …